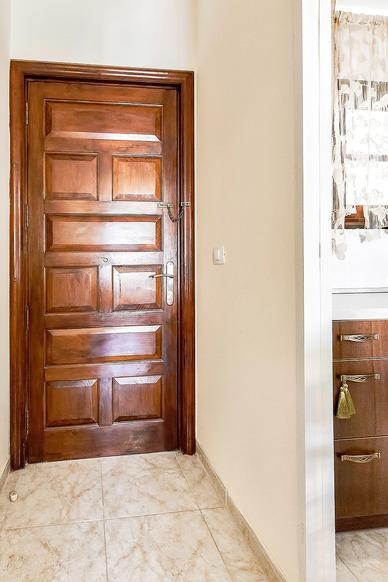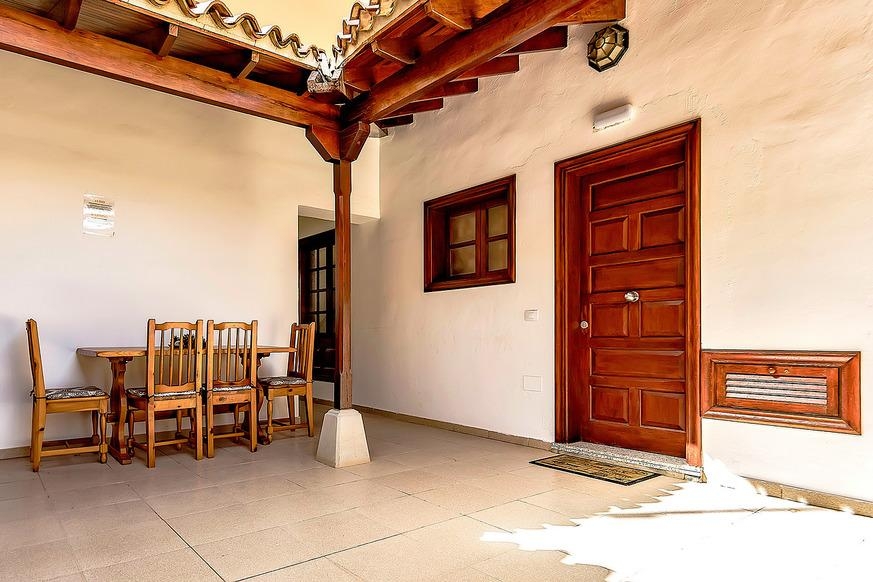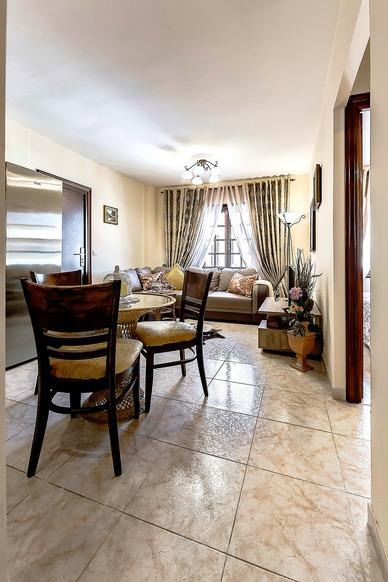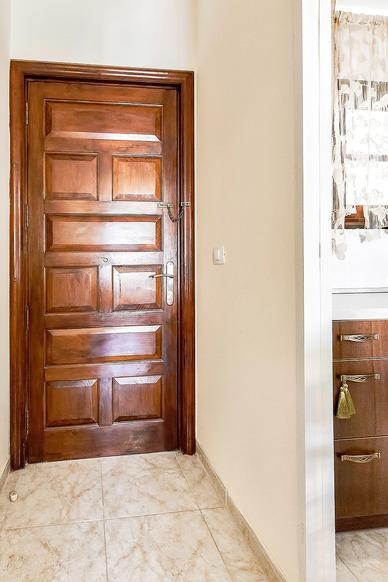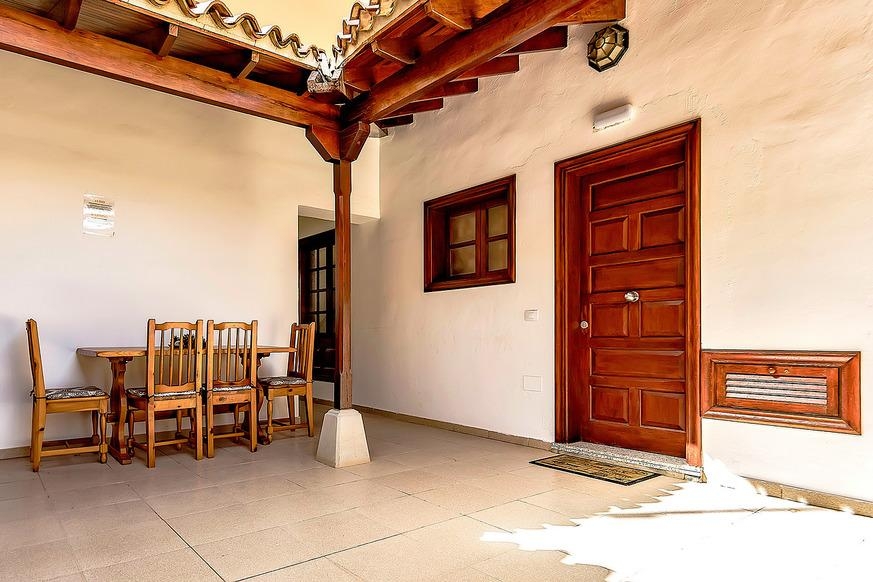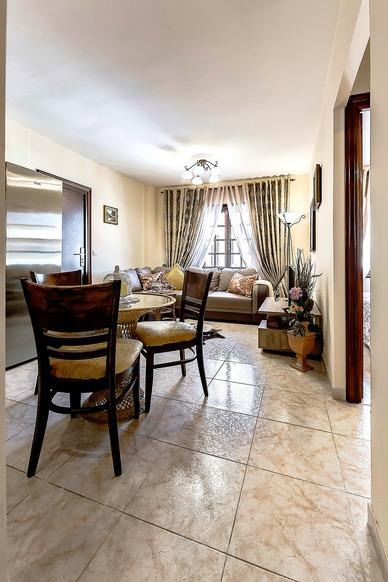 Two bedroom two-floor apartments San Blas apartament
Rent: € 99
Environment
San Miguel de Abona is one of the oldest southern municipalities of Tenerife. Its historic center is listed as a protected heritage. The municipality itself is located in the picturesque valley of Abona, which is famous for its vineyards and magnificent golf courses.
San Miguel de Abona is located in the heart of the southern coast, just 3 kilometers from Tenerife South Airport and 13 kilometers from Las Americas, the main southern resort on the island. This location is very convenient for those who plan to see the whole island. If you rent an apartment in Tenerife in San Miguel de Abona, you will be equally easy and convenient to get to both the capital and the southern sights.
The great advantage of this area is the magnificent golf courses - Golf del Sur and Amarilla Golf Club - oases of tropical greenery against the backdrop of volcanic landscapes. Add to this a cozy apartment, a beautiful view from the window and a convenient transport infrastructure, and you get an accurate idea of ​​what constitutes quality housing for rent in Tenerife in the area.
Building
Two-bedroom two-storey apartments with ocean views are located in the San Blas residential complex. The complex offers an outdoor pool, parking, free Wi-Fi.
The apartment occupies 2 floors and consists of 2 bedrooms, 2 bathrooms, 1 kitchen, lounge, living room and terrace.
In the apartment you will find a fully equipped kitchen, modern comfortable furniture, new household appliances. An additional bonus of this apartment in Tenerife is a cozy terrace with stunning views of the ocean.
The apartment is equipped with a washing machine, an oven and a dining area.
Extras
We speak your language!