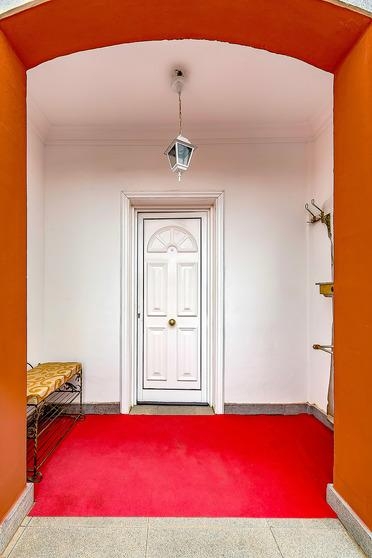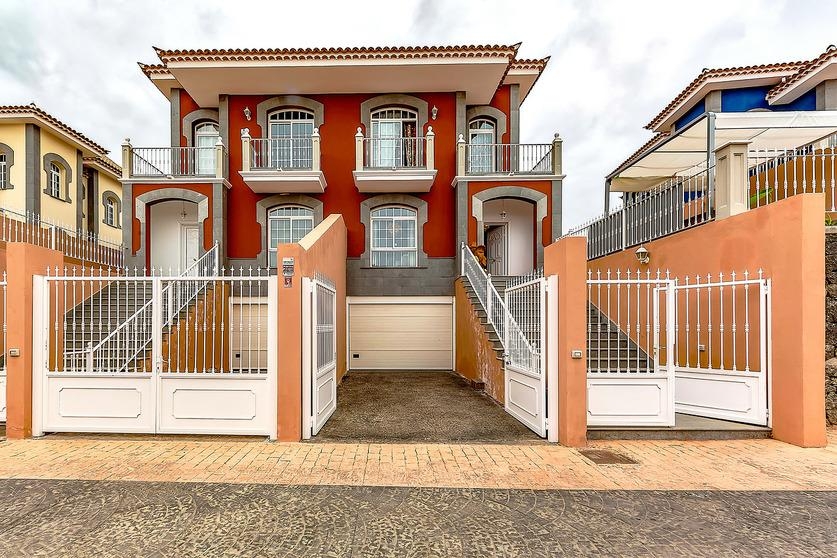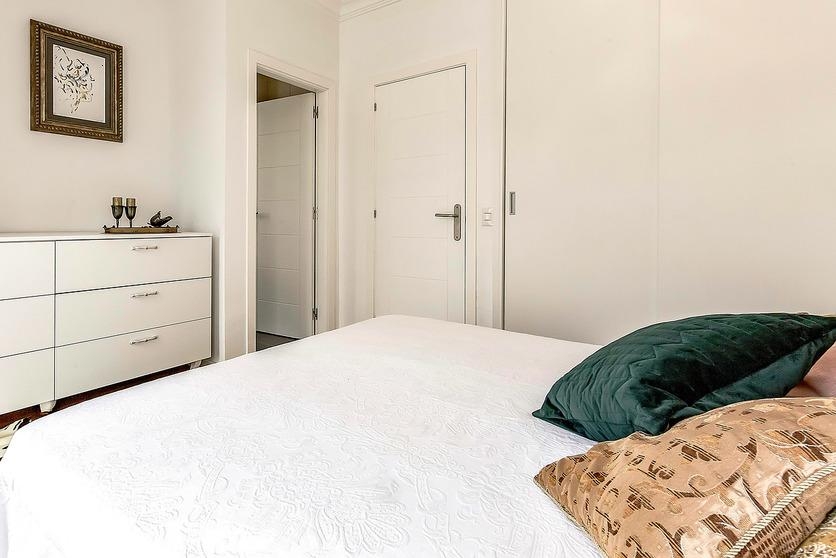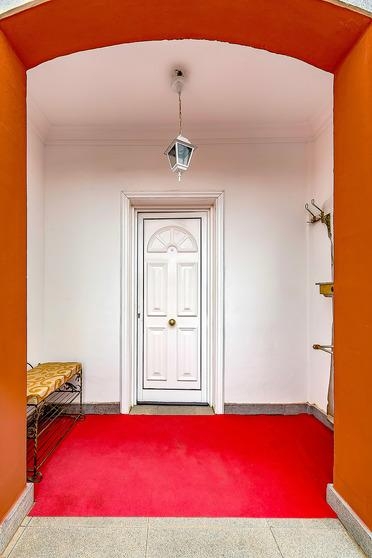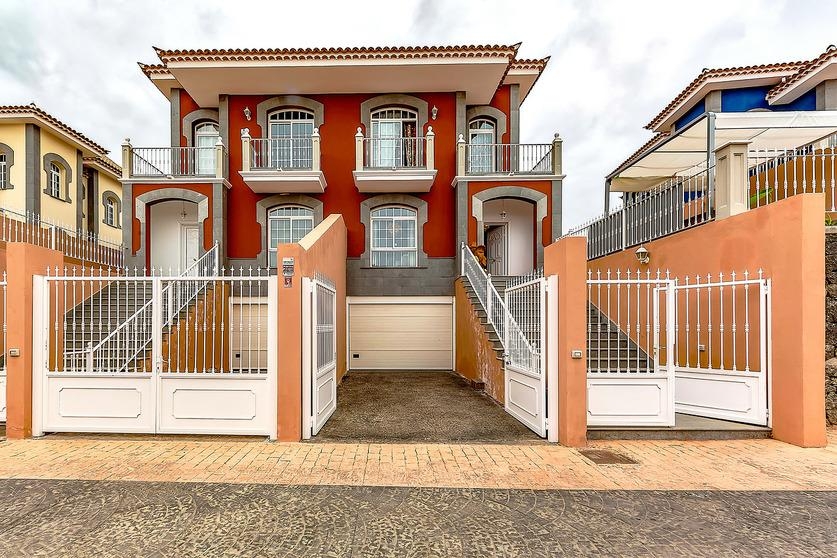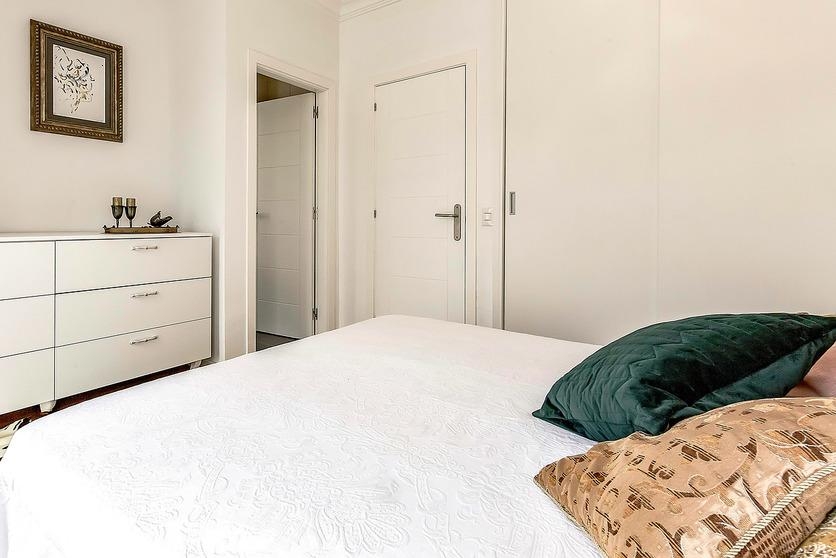 3bedroom Villa Costa Adeje
Rent: € 250
Environment
South coast is the golden coast of Tenerife. Here are the best beaches, the most expensive hotels and luxury villas. In most cases, renting a luxury property in Tenerife means renting a villa on the south coast, which of course is for a good reason.

All guidebooks call Tenerife the island of eternal spring. This phrase is repeated so often in tourist brochures that it has already turned into a cliché. In fact, the weather on the island can vary quite strongly depending on the area and, of course, on the season. In winter - a favourite season for tourists from cold countries - renting accommodation in Tenerife in the northern part would not be a good idea, since rains and coolness can ruin a long-awaited holiday in warm lands. By contrast, the main advantage of Costa Adeje, San Miguel de Abona and such areas of Tenerife as Las Americas and Los Cristianos is sunny and warm weather even in the winter season.

Luxury villa in Tenerife in Adeje area meets the highest requirements and ideas of luxury and comfort. The villa is conveniently located close to all the centres of tourist infrastructure on the island. The airport, highways, shopping centres, beaches and the best restaurants are within 5/10/15-minute accessibility. Yet, the location of the villa is away from the hustle and bustle of the outside world and gives a sense of peace and security. The villa offers high-tech equipment, Wi-Fi, service in Russian.
Building
The villa consists of 3 bedrooms, 1 living rooms, 2 bathrooms, one of which is equipped with a jacuzzi. Villa's design benefits from the use of advanced technologies and its style of decoration is a modern combination of classic and historical motifs. The main principle of space organization is convenience, which allows accommodating 10 people in the house very comfortably. Come over and relax here with your family, relatives or friends! Share with your loved ones the joy of stay in this magical place!

Extras
Pets allowed. We speak your language!