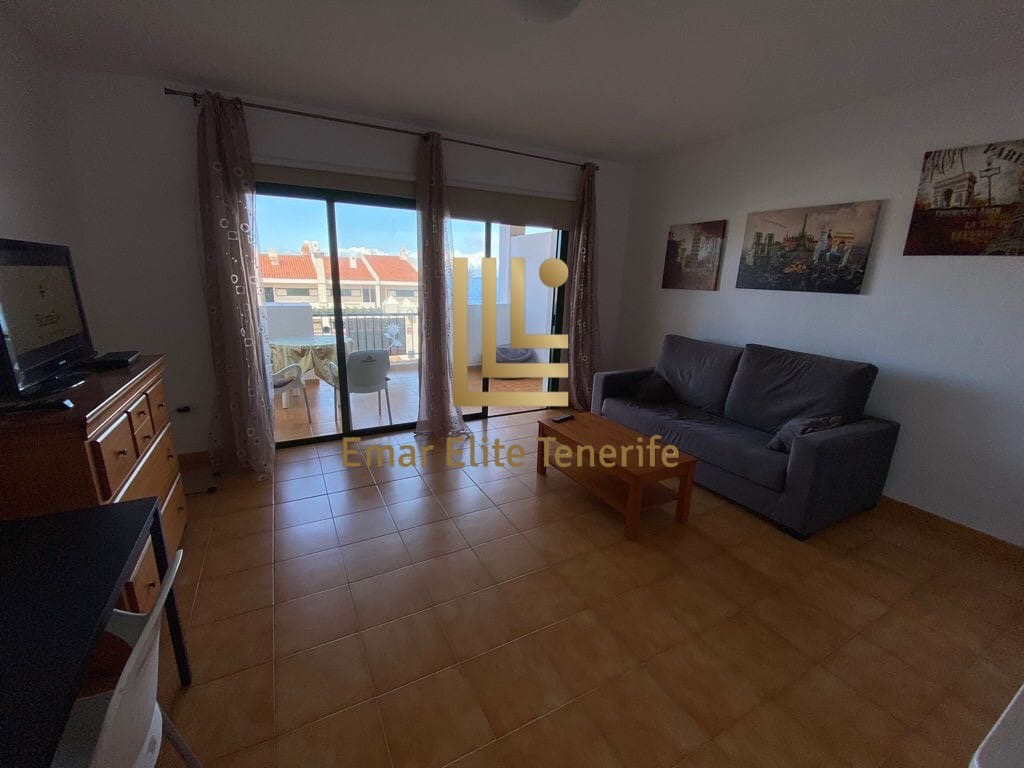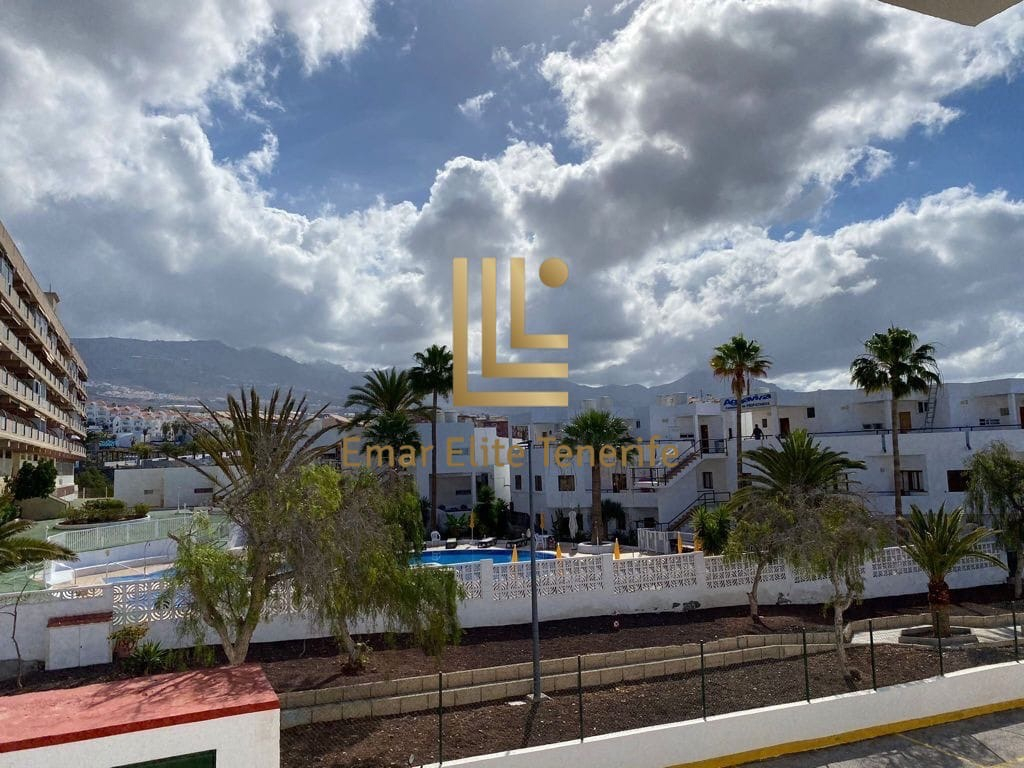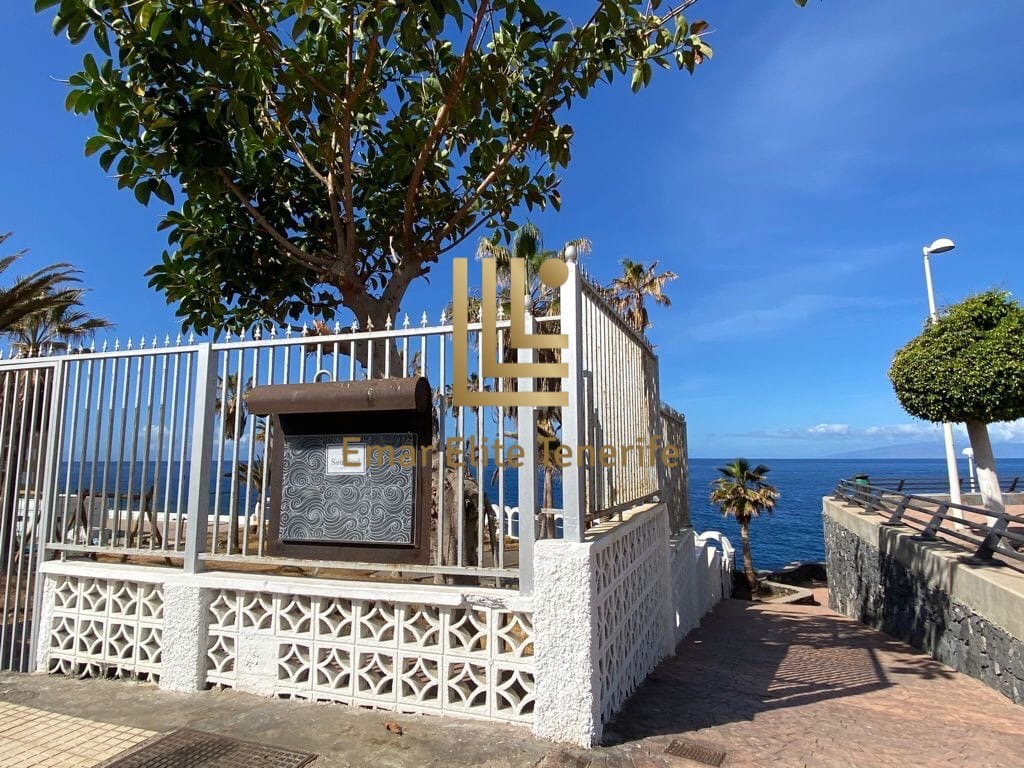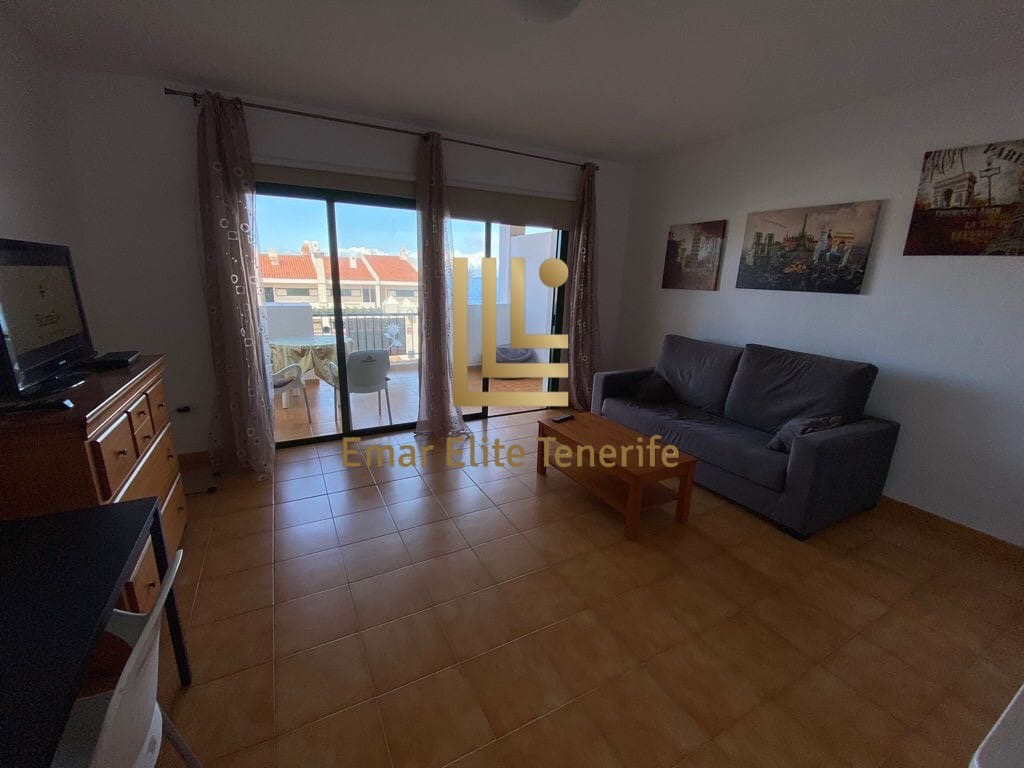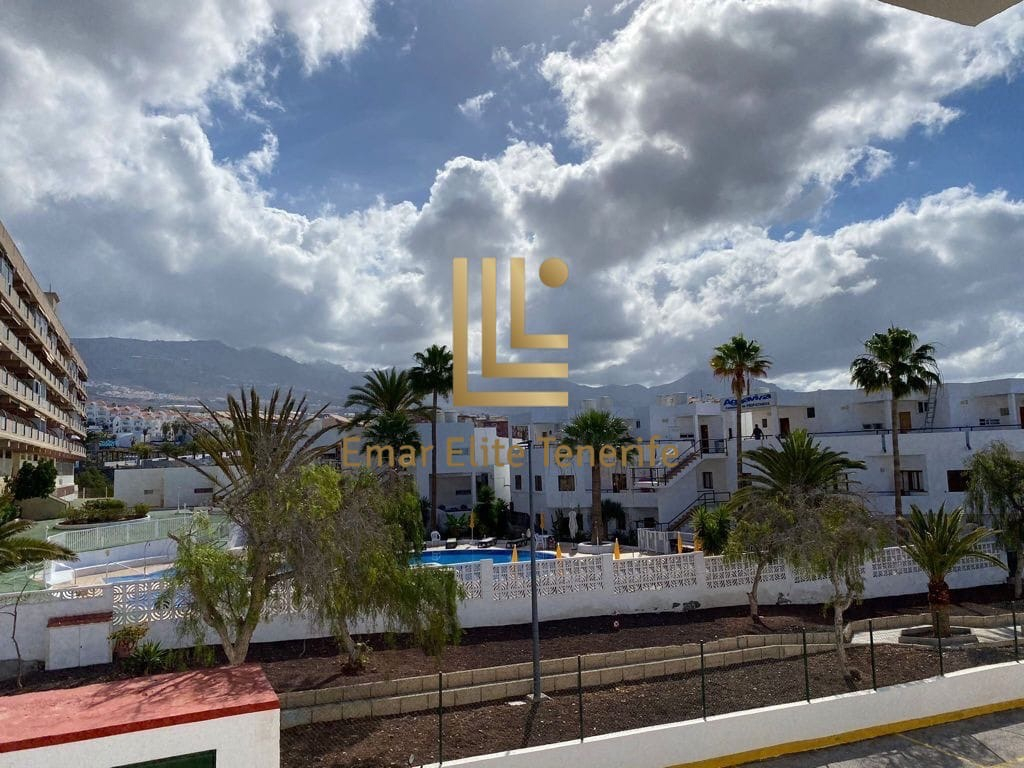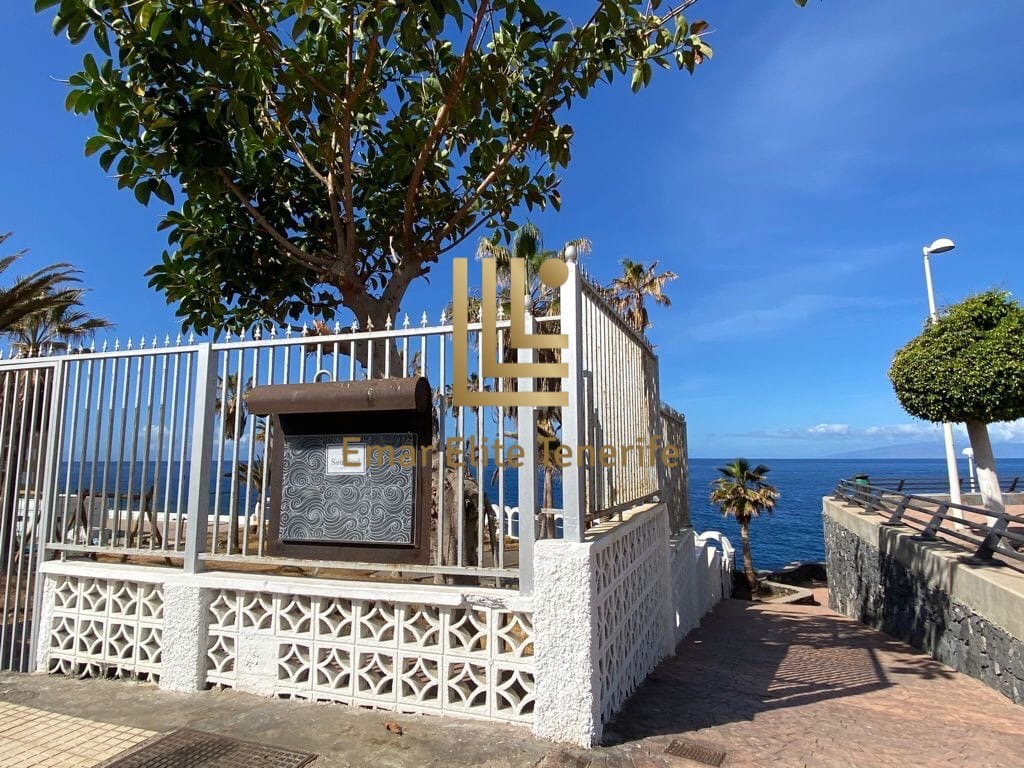 One-bedroom apartment in Callao Salvaje.
Sale: € 150.000
Environment
Callao Salvaje is a quiet yet popular area in the south of Tenerife. Here you will be provided with sunshine 365 days a year. A natural beach with incredibly healthy volcanic sand, ocean views, warm weather, developed infrastructure, delicious restaurants and cozy cafes are all about this area.
Building
Lovely one bedroom apartment in the residential complex Esmeralda, consists of one bedroom, one bathroom, fully equipped kitchen, spacious living room and a cozy terrace with stunning ocean views.
The complex in which this apartment is located is within walking distance to the ocean, close to the coastline, cafes, restaurants and shops.